Facilities and equipment
We have a laundry room that has also been designed around the needs and easy use by our visitors. The laundry is wheelchair accessible and the machines can be used by disabled people or carers alike.
We also have a wide range of equipment for you to use (a small charge may apply) to make your holiday more enjoyable and it saves space in the car for souvenirs!!
If you cannot see what you need listed please give us a call and we will see what we can do for you.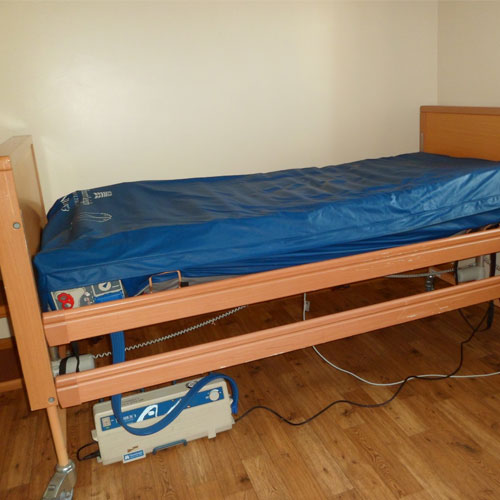 Air mattress
Air mattress or flow mattress helps alleviate pressure sores for less mobile visitors.
Monkey pole
Monkey pole or lifting aid makes sitting up easier with less effort.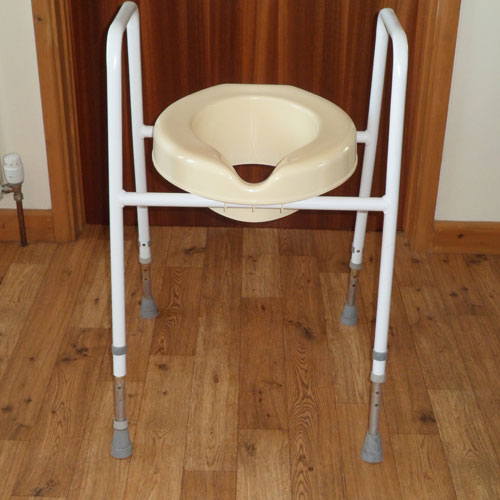 Raised toilet seat frame
Raised toilet seat frame takes stress of knee joints and has fixed grab rails.
Recliner shower chair
Recliner shower chair provides relaxation for visitors in wet room.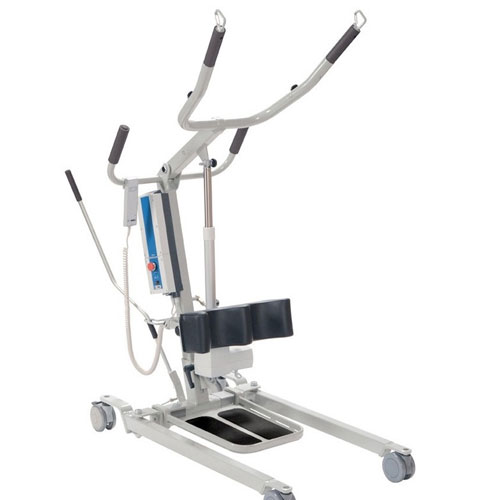 Stand-Aid Hoist
Stand aid hoist gives guests comfortable transfer to wheelchair.
Hoists
Mobile hoists assist carers to move guests with safe controlled movement.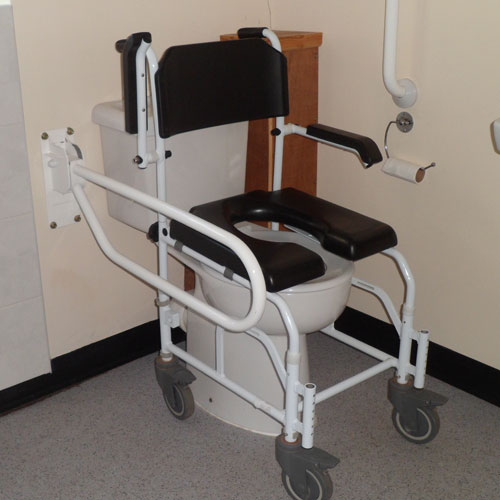 Shower comode
Shower commode can be used over toilet and then wheeled under shower.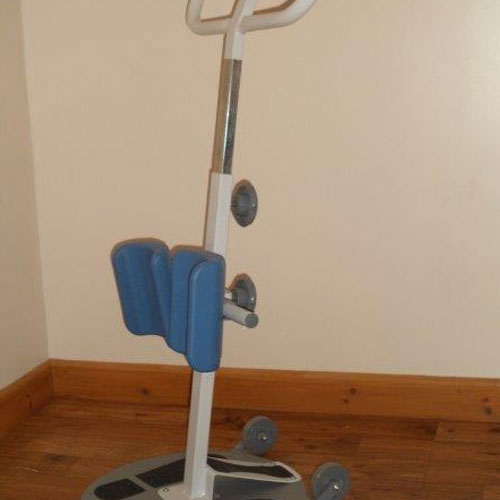 Turning platform
Turning platform makes for easy transfer between bed to wheelchair.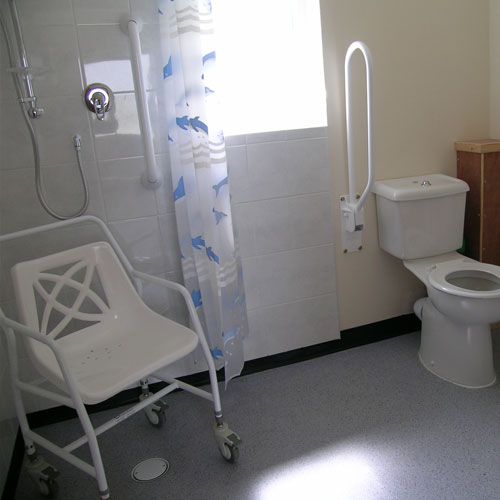 Shower chair
Shower chair gives guest relaxed bathing experience.
Electric bed
Electric bed has adjustable height to match exact needs of guest.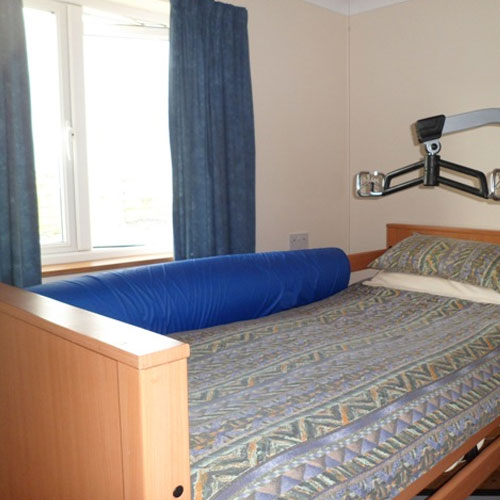 Bumper sides
Bumper sides to protect guests from being injured by cot sides.
Riser recliner chair
Riser recliner chairs are designed to ease the pressure in neck, back and joints.